FREQUENTLY ASKED QUESTIONS
Propane - First Things First
When you venture out to the propane tank, check for a sticker or something that identifies the company servicing the tank. If there are no stickers on the tank, open the dome and see if there is anything identifying a propane gas company such as a tag, sticker or something that gives the name and number of a propane company. This will give an indication of who (or what company) is familiar with your tank and LP Gas system. Most propane companies keep records of tanks that they service by location and by the tank's serial number.
Other firsts for new propane users after inspecting the tank and based on individual situations include:
If you rent the home, contact your landlord for information about the propane company servicing the tank.
If you bought the home, contact the propane company servicing the tank, provided you have that information.
Very Important - When the gas delivery is made, have the driver show you what propane smells like.

Knowing what propane smells like will help you know if there is ever a leak in the LP Gas system. Don't be overwhelmed or feel unsafe by seeing a propane tank on your property...there's nothing to be afraid of. Contrary to first time propane user beliefs, propane tanks do not explode. Propane is safe and reliable when understood and respected, just like electricity or natural gas.
For any other questions about propane, please visit Propane 101.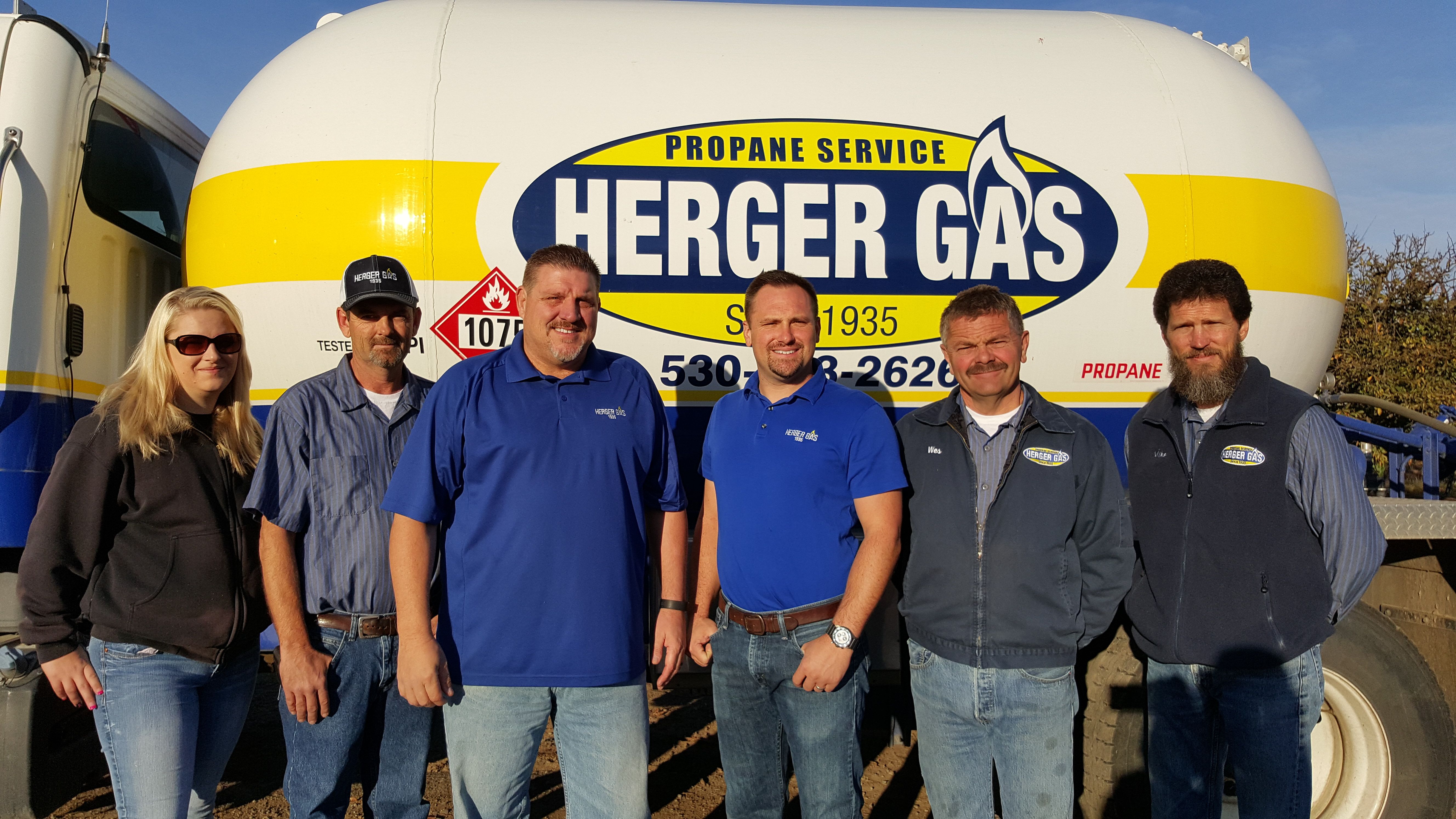 CAN'T FIND YOUR ANSWER?
Don't hesitate to call us if you have any questions related to your propane tank, system, or service!
Contact Us